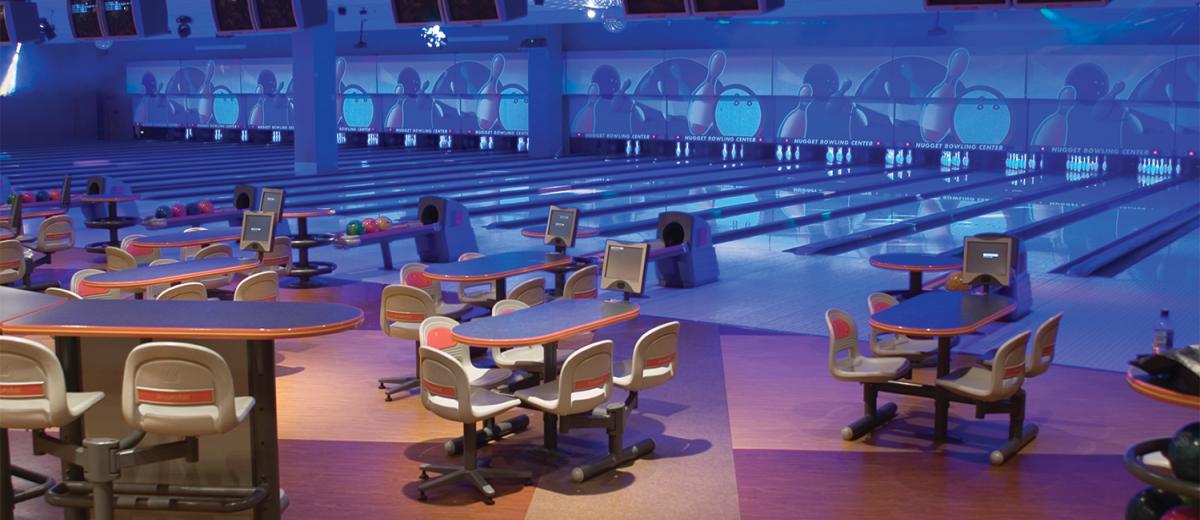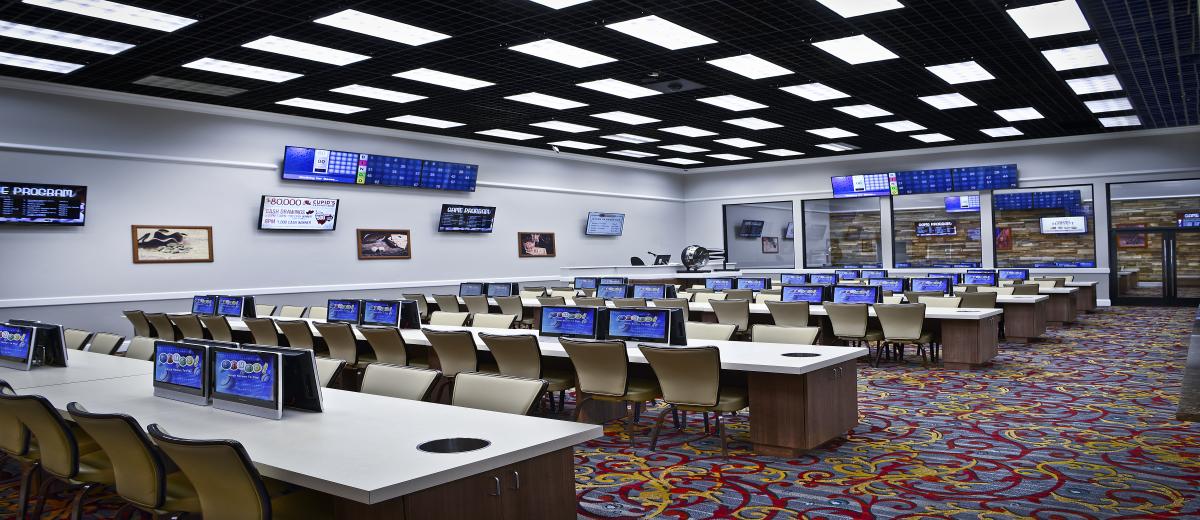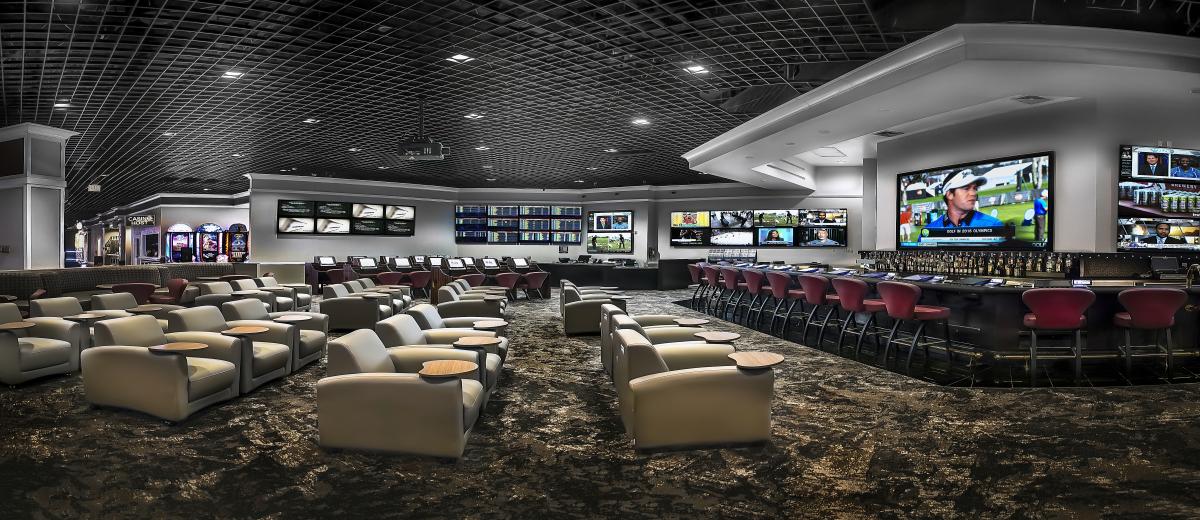 BOWLING AT PAHRUMP NUGGET

Strike up some fun in Pahrump's only bowling center! Come bowl with us seven days as week and visit our pro shop. We offer leagues, specials and cosmic bowling on Friday and Saturday nights!

Mon-Thurs • 9am-9:30pm
Fri & Sat • 9am-11:30pm
Sun • 10am-6pm (could vary)

BINGO ROOMS - NUGGET AND LAKESIDE CASINO

The Pahrump Nugget & Lakeside Casino have the only bingo rooms in Pahrump. Open seven days a week, our linked sessions offers bigger payouts. For our players' convenience the Nugget offers a smoking and non-smoking bingo room. Players who are True Rewards members club will receive three points for every $2 spent in bingo.

Pahrump Nugget Sessions: 10am, 12pm, 2pm, 4pm, 6pm & 8pm
Lakeside Sessions: 10am, 12pm, 2pm, & 4pm

NUGGET SPORTS BOOK

Place your wager and watch your favorite sport or race on any of our 17 hi-definition plasma TVs. Enjoy our NFL Sunday, College Game Day and MLB packages.

RACK N' ROLL AT PAHRUMP NUGGET

Open seven days a week, Rack N' Roll features two pool tables, a shuffleboard table, a selection of slot machines and a comfortable seating area. Located right next to the Gold Bar, players have the convenience of drink service and watching sports on six 65" TVs.

GIFT SHOP AT PAHRUMP NUGGET

Don't forget to visit our gift shop while you are here and check out all of our Nugget apparel. The prices are always reasonable so you can bring home souvenirs for you and your loved ones. The gift shop is open 24 hours a day for your convenience.

MOUNTAIN FALLS GOLF COURSE

Take in a round of golf at Mountain Falls Golf Course while staying with us at the Nugget. We have great room and golf packages available for you. Have a group of eight or more? Call 805.302.4248 for more information and to make your reservations today.

SPRING MOUNTAIN MOTOR RESORT

Pahrump is home to the Spring Mountain Motorsports Ranch and the renowned Spring Mountain Advanced Driving School. They offer Corvette driving programs, Radical racing schools and Lotus performance driving schools. Located just 4 miles from the Pahrump Nugget we have partnered with Spring Mountain to offer great rates to all driving school students.